The Company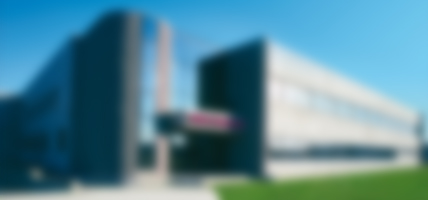 Stil Italia belongs to the important economic productive reality of little and middle Italian factories.
It was created by the initiative and tenacity of two partners: Silvio Crippa and Enrico Scaccabarozzi.
They worked hardly as selling manager and mechanic workshop chief in Redel Company during the 1960s and 1970s. At the beginning of 1990 they stopped their collaboration with Redel in order to create with their sons the Stil Italia Company
Stil Italia is specialized in pressing, cutting and cold sheet spinning using double column presses (from 15 tonn to 250 tonn). Customers have moulds exclusive possession.
Its core strenght is the production of cars components (oil and gas oil filters components such as housing up, upper cover, baffle) and also we can add the production of lighting components.
In 1994 the factory realized an important change: it decided to differentiate its productive branches always remaining within iron working as row material. Stil Italia succeeded in two new activities: the production of locks, handles and accessories for folding-doors and the production of cross clamps for wire nets to protect mountain slopes (hydrogeologic remedial actions components).
The 2000s began with a further productive increase. The factory bought a conveyor belt furnace in checked atmosphere for annealing and braze welding and it was apt to realize special treatments not only for Stil Italia own components but even for new customers.
It was a long process started twenty years ago. From 1994 until nowadays the company has stabilized its production in different branches but even has increased its organization obtaining ISO 9001:2000 certificate. Now there is the transition from old partners to their sons that reinforce their experience and underline professional and ethical qualities, company's DNA.
Today Stil Italia covers a 4.000 sq. mt. area: 2.100 sq. mt. are for the factory buildings and 1.900 sq. mt. are loading areas, car parks and green areas. The factory buildings are in Verderio Superiore (LC), a town in a big industrial area near Milan.
It faces the national market in financial crisis with determination and positive point of view, looking to the future and to new business especially in international markets. For example locks production already applies successfully arabian markets because these customers are very interested in products with "Made in Italy" surplus value.
Stil Italia, a little middle italian factory that goes on offering quality and competence supported by more than 40 years of experience in pressing metal sheet.
It's the beginning of a new way.