Assembly and mechanical productions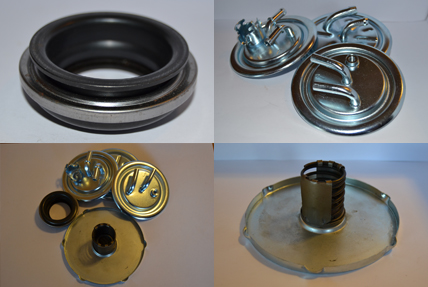 Assembly - Union of single parts in order to supply the complete component. Stil Italia offers the advantage of quality and rapidity in products delivery.
Mechanical productions - Stil Italia can offer a wide set of different mechanical productions according to specific technical requests or particular production requirements.