Quality
Our company quality policy: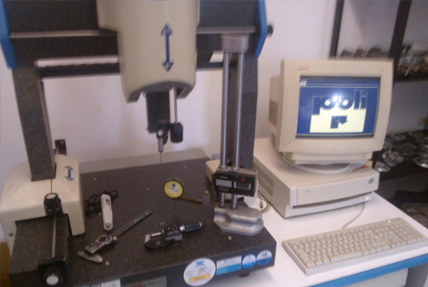 ► Understanding and satisfying current and future requirements and expectations of present and potential customers, always monitoring products and services quality that the company can offer.
► Understanding and evaluating requirements and expectations of every person concerned (employees, suppliers, partners, companies,…) creating an efficient organization with the right attitude.
► Leading the organization towards a performance improvement, never being satisfied with the reached level.